Family tribute to Bristol stab death victim Jake Milton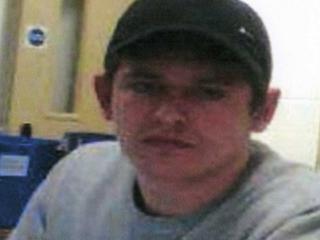 The parents of a teenager stabbed to death in Bristol have paid tribute to him, saying his loss is "too much to bear".
Jake Milton, 17, was attacked on the corner of Newquay Road and Crossington Road in Knowle West just before midnight on Friday.
He was taken to Frenchay hospital but died shortly afterwards.
Police have been given an extra 36 hours to interview two men, aged 19 and 18, arrested on suspicion of murder.
Nicholas Milton and Tracey Grant said: "To lose a child in any circumstances is too much to bear.
"To lose a child in these circumstances makes it even more difficult. Jake was on the threshold with the whole of his adult life to look forward to.
"All of those close to Jake are grateful for the support and encouragement that has been shown by all those that knew him, and indeed the wider community."