Peter Hicks' jail term for murdering wife Melanie is cut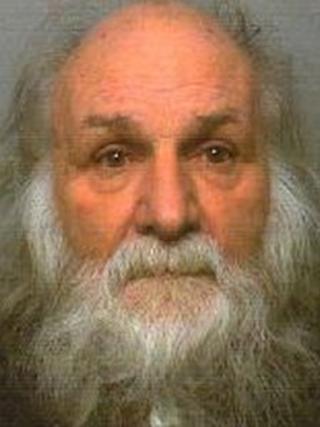 A Bristol man who strangled his wife rather than tell her that their house was about to be repossessed has had his sentence cut by a year.
Peter Hicks, 64, was given a life sentence with a minimum of 13 years in May after he admitted murdering Melanie, his wife of 30 years.
The Bristol Crown Court judge said it was "a deeply selfish act" but accepted he had "some kind of depression".
The Court of Appeal ruled on Friday he should serve a minimum of 12 years.
Hicks and his wife ran a florists which ran into debt. It was secured against their home in Air Balloon Road in St George, which faced imminent repossession.
Hicks pleaded guilty to murder one week before his trial was due.