New Bristol parking zone goes into operation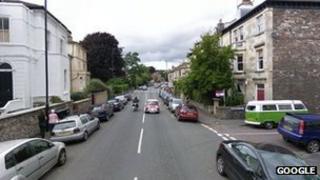 A parking zone in the Cotham area of Bristol has gone into operation, the city council has said.
Motorists now need a permit or a pay-and-display ticket to park in the area.
The Liberal Democrat-controlled authority approved the scheme - which runs from Cotham Hill to Redland Road - earlier in the year.
Households within the zone will have to pay £30 per year for a permit for their first car and £80 for a second but with no guarantee of a space.
Plans for a similar scheme in Cliftonwood were turned down last year after residents told the city council they did not want it.