Elderly residents not told of alarm fault at Blakeney Mills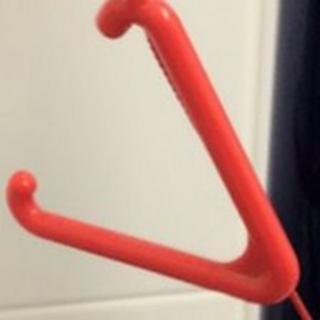 An emergency alarm to help residents living in South Gloucestershire was out of order without them being told.
Elderly and vulnerable people living in seven bungalows at Blakeney Mills, Yate, use the red cords to get help.
Lorraine Pollard, whose 92-year-old grandmother is a resident, said she was told the entire system had not been working for "some time"
Owners Merlin Housing apologised adding the fault now had been fixed.
Mrs Pollard said she heard a fire alarm sounding when she went to visit her grandmother on 28 January.
She said something burning in the kitchen had activated the alarm.
Mrs Pollard said: "I sorted the problem with the smoke in the kitchen and wanted to use the intercom to say [to the operator] everything was under control as I didn't want the emergency services arriving.
"After shouting through the intercom and getting no response my worry before leaving her was is this system working?"
Mrs Pollard said she reported the problem believing it had only just occurred and it was a "one-off".
"I rang Merlin and someone came out to look at the system the same night but he told me none of Blakeney Mills was working on the intercom system, it had been broken for some time, and the fault was being looked into," she added.
The fault, which began on 11 January, was eventually fixed by contractors working for Merlin on 6 February.
A Merlin spokeswoman said it was looking in to why the contractors had taken nearly a month to fix the intercom and alarm system.
"We like to deliver great customer service and we obviously have not managed to do that here.
"The more serious issue for us is that we did not tell our residents," she added.