Contempt charges dropped over Tabak porn tweet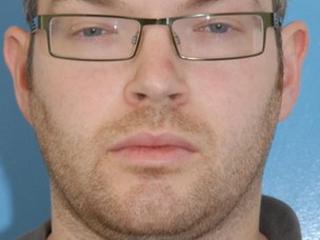 Contempt charges have been dropped over a tweet exposing Vincent Tabak's use of violent pornography.
A blogger allegedly ignored reporting restrictions and sent the tweet during the trial of the Dutch engineer who was found guilty of murdering Jo Yeates.
Because he co-operated and the message was swiftly removed, the Attorney General decided not to pursue the case.
Tabak, 33, was jailed at Bristol Crown Court for a minimum of 20 years for strangling Miss Yeates.
Reporting restrictions made under the Contempt of Court Act banning publication of Tabak's use of violent pornography were lifted following his conviction.
The suspect is understood not to have been a journalist.