Bristol Cars bought by Kamkorp Autokraft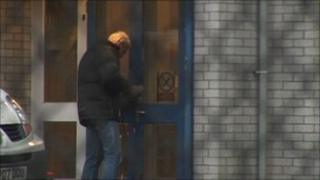 New owners have been found for Bristol Cars which was put into administration last month with the loss of 22 jobs.
A spokesman for administrators RSM Tenon confirmed the company had been bought by Kamkorp Autokraft, part of the Frazer-Nash group.
He said: "There were a number of expressions of interest in the company but following negotiations this was found to be the best available."
The company has been hand-building luxury cars in Filton since 1946.
In March the administrators said 22 of the firm's 27 members of staff were to be made redundant.
The redundancies included all the staff that worked at the firm's manufacturing plant in Filton.
Bristol Cars began life as an aeroplane maker - the Bristol Aeroplane Company - but after World War II moved into the luxury, hand-built car market.