E-fit of Bristol assault suspect released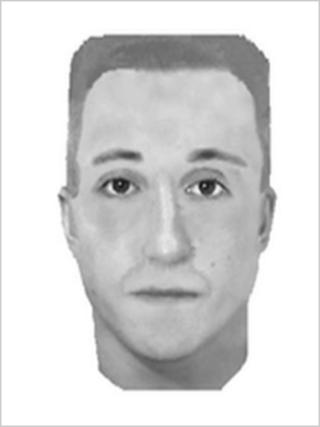 Police have released an E-fit of a man they want to speak to after a woman was sexually assaulted in Bristol.
The woman left a restaurant to get a taxi home when two men sexually assaulted her at the junction of Park Street and Berkeley Square.
A police spokesman said she screamed and the men let go. The woman ran off and got a taxi.
The man in the E-fit is described as white, in his early 30s, about 5ft 10in tall with short brown hair.
Detectives want to speak to two men.
The other man is described as white, in his mid 30's with a Mediterranean appearance, slim and about 5ft 8in tall.
Officers also want to find the purple or maroon taxi that took the woman home.
Anyone with information about the incident which happened on 29 December is asked to contact the force.