Public views sought on policing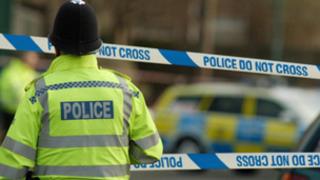 People in West Yorkshire are being asked for their views on how money should be spent on policing.
The police authority has started an online survey for people to provide feedback on how the force should spend its funds in the coming year.
Cuts in government funding means the force will lose £90m over four years.
The police authority has to set the budget and agree how much to raise the police precept, which is part of the council tax.
Councillor Mark Burns Williamson, chair of the West Yorkshire Police Authority (WYPA) said: "We know there are big financial challenges ahead, but we are committed to maintaining front line services as far as possible and offering the best value for money we can, whilst ensuring the high standards of policing remain.
"The authority understands the impact of council tax bills on household budgets which is why it is important to get some feedback before the budget is set.
"However, the overall financial situation is very different at this time and hopefully the survey does help to put this in context."
Speaking last month, West Yorkshire Police chief constable Sir Norman Bettison said the cuts would mean 1,500 staff would be lost over the next four years.