Jeers for 'marvellous' protest MP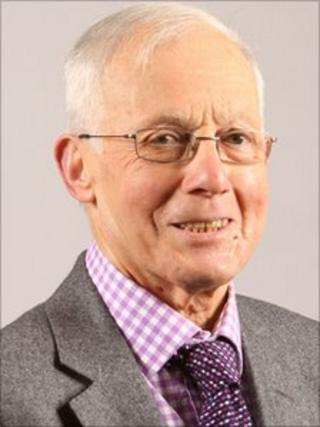 A Labour MP was jeered in the House of Commons when he described student protests as "marvellous".
The protests on Wednesday against plans to raise tuition fees and make cuts in university funding turned violent in London on Wednesday and led to 35 arrests.
David Winnick, MP for Walsall North, said the demonstration "gives a lead to others to follow."
Commons leader Sir George Young said Mr Winnick should "reflect" on his words.
"Hundreds of thousands of pounds worth of damage was done in Westminster and the demonstration was ruined by a minority of irresponsible people and I pay tribute to the way police responded yesterday," he said.