Family backs broke Wolverhampton care home solicitor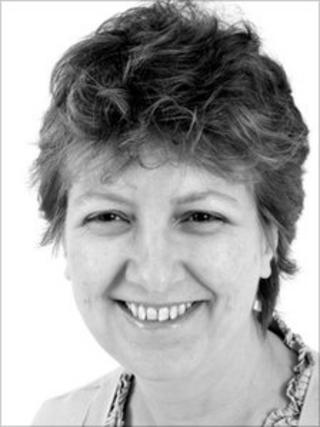 A solicitor who fought to keep a Wolverhampton care home open and risked losing her own home in the process, has been called an "angel" by her client.
Yvonne Hossack, 54, from Kettering, faces legal costs of £24,000 and could be declared bankrupt after losing a case to save Underhill House care home.
Derek Watts, whose 106-year-old mother lived there, said the solicitor could not have done more to help them.
"She's the only one taking these cases. If she goes who will help?" he said.
Wolverhampton City Council said in April 2009 it needed to close Underhill House in Bushbury because the 1970s building was too expensive to maintain.
The family of its 106-year-old resident Louisa Watts said she was distraught at the thought of moving from the home she had lived in for the past four years.
However, the court of appeal upheld the council's decision and residents were moved to a new care home in October last year.
Mrs Watts had no assets when she died on 27 August, aged 107, and the council has asked Ms Hossack to pay legal costs.
Ms Hossack said in these sorts of cases involving vulnerable elderly people, the solicitor and not the claimant was financially liable for the court action.
She said she was fully aware of that when she took the case on and she had no regrets, even though she has since lost her main employment contract and could be struck off the legal register and left homeless if declared bankrupt.
Mrs Watts's son Derek, 77, said: "I have no money myself except what little I get in my pension, otherwise I would be helping Yvonne.
"That lady is an angel.
"It's not just us either, she has been helping people like my mother, all over the country, for years. She has lost her home once and it broke up her marriage but still she does it because she wants to help and she cares about what happens to people like my mother.
"She doesn't deserve this to happen to her, not after everything she has done. We need to start a fundraising campaign because it's time somebody helped her."