Businesses getting ready for Commonwealth Games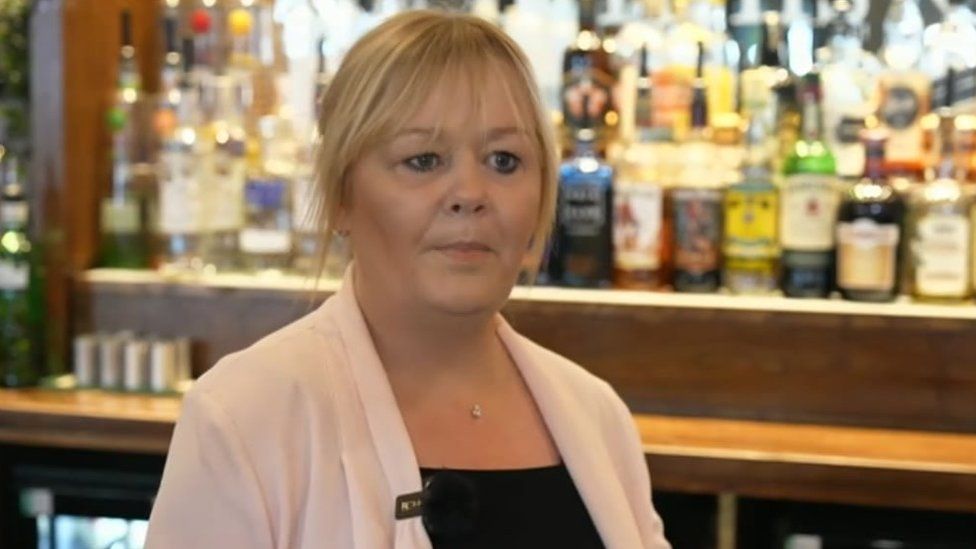 Businesses around the West Midlands are preparing for an influx of spectators, with a month to go until the start of the Commonwealth Games in Birmingham.
Pubs, restaurants and hotels are among firms hoping for increased trade.
Traders in Boldmere, Sutton Coldfield, could have more business, as Sutton Park will host the triathlon.
Meanwhile, a pub in Perry Barr, Birmingham, near athletics venue the Alexander Stadium, has been planning for the Games for the past five years.
The Tennis Court has brought in extra tables and is extending opening hours in the morning and at night.
General manager Elysia Mosedale said: "[There are] new umbrellas, new TVs, so people can sit and watch the actual Games, even though it is literally almost in our back garden.
"We've all suffered, so now this is our time to obviously claw back and hopefully be a success."
In Sparkbrook, the team at Shababs has visited hotels across the city leaving menus and information about its restaurant and hopes that will lead to people taking a trip to the city's Balti Triangle.
Shababs owner Zafar Hussain said: "It's been a Birmingham thing for the last 50 years, but there's always room for improvement and there's always someone who's never had a balti."
Dave Jones established Sutton Runner, a shop selling running footwear and clothing, in 1990.
Cyclists in the Games will compete near his outlet in Boldmere.
The owner said: "I think it'll bring people to Boldmere. Perhaps they might notice us when they haven't seen us before, especially with the... bikes and running shoes... two of the main things of triathlon."
Boldmere Road pizza restaurant Your Flamingo, which has only been open for a month, said it was "gonna be busy".
Owner Antonello Atzuri said: "Whether we're ready or not, I don't know yet. We'll find out very soon, but I think we need to plan ahead and we already are... I think we'll be ready 100%."
In Leamington Spa, which is playing host to bowls, one hotel, Mallory Court, said it still had rooms available during the Games.
General manager Nick Hanson said: "We haven't seen a lot of pick up at this point in time, but we feel it's certainly to come."
Related Internet Links
The BBC is not responsible for the content of external sites.