Photographers share beauty of Birmingham Commonwealth Games venue
By John Bray
BBC News, West Midlands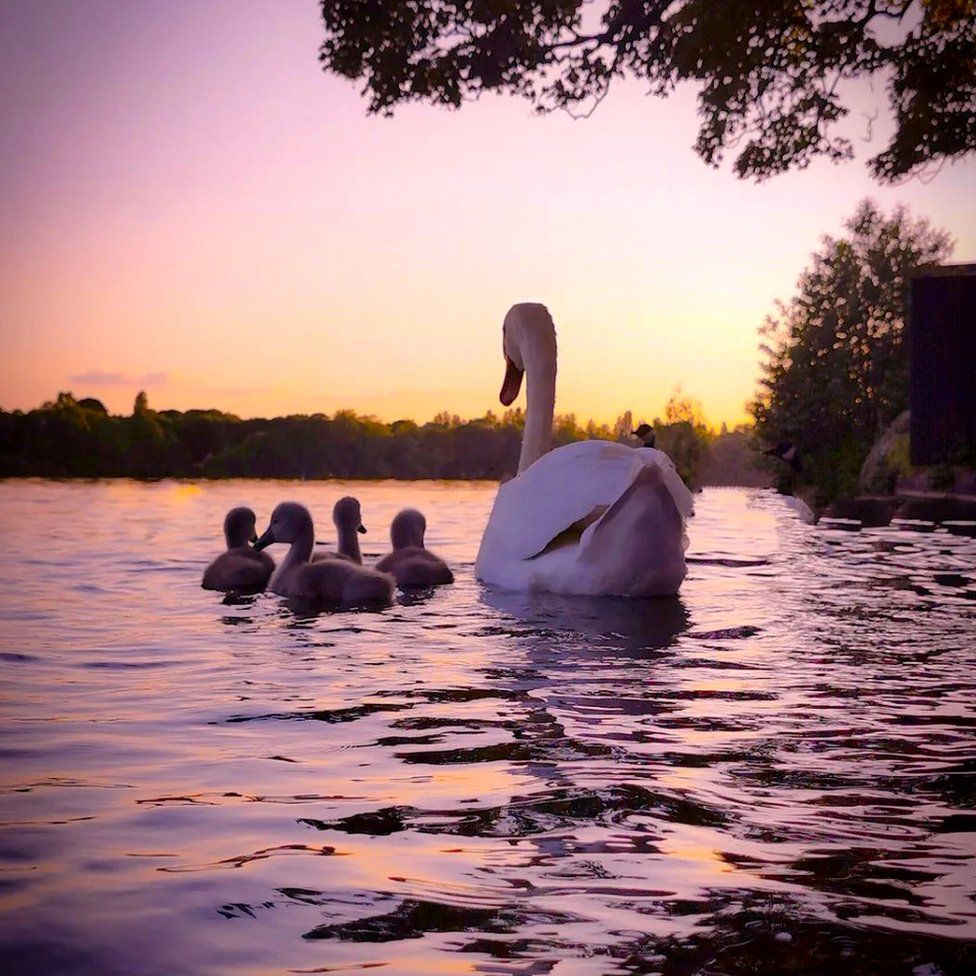 Six miles north of Birmingham city centre lies Sutton Park which will take centre stage as a Commonwealth Games venue in a month's time.
The beautiful green space will host the Birmingham Commonwealth Games triathlon events.
There are five medal events in the Birmingham 2022 triathlon competition: Individual women, individual men, para individual women, para individual men and a mixed team relay event.
Sutton Park is one of Europe's largest urban parks. Inspired by its beauty, local amateur photographers have been sharing their images with the BBC Midlands Instagram page.
Related Internet Links
The BBC is not responsible for the content of external sites.