Birmingham council's homeless housing deemed unlawful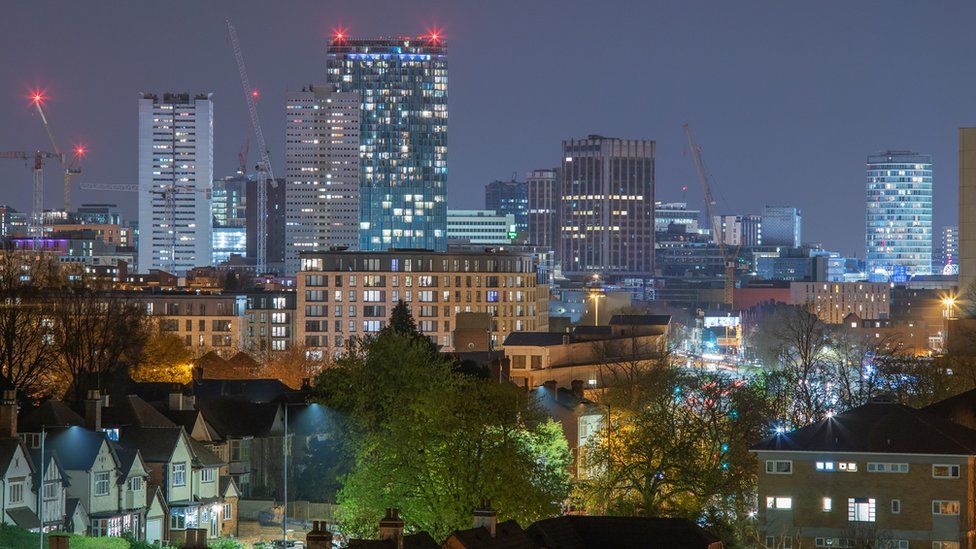 High Court judges have said Birmingham City Council was operating an unlawful system for providing temporary accommodation.
Families in need of temporary housing, it said, were left in unsuitable homes while the council sought properties.
The court heard families were left in the inappropriate accommodation for considerable amounts of time.
The council said it will appeal against the ruling and said there was a national housing shortage.
In Friday's High Court judgement, judges found the council "had been operating an unlawful system for the performance of its main housing duty under the Housing Act 1996" by leaving tenants in unsuitable housing while it looked for alternative accommodation.
The judgement relates to four claimants.
Claimant A is disabled with multiple serious health conditions and requires a power wheelchair and has been in a two-bedroom bungalow since 2018.
It was deemed the property needed adaptations to meet her needs and the council initially instructed contractors to make the changes, but later withdrew the plans, as the accommodation was temporary.
In the subsequent years, the home has not been adapted and a suitable permanent residence has not been found for Claimant A.
Claimant B and his wife share their two bedroom housing association house with their six children, one of whom is severely disabled.
They applied to the council for suitable accommodation in 2018 but they have remained in the property while an alternative was sought.
In 2020, Claimant B was offered a second floor flat, which he refused due to access problems for his disabled child, and was subsequently removed from the housing register in January.
The Community Law Partnership (CLP), which represented the claimants, said the judgement is a welcome relief to those affected.
"These families and many others in a similar position have suffered as a result of the unlawful practice of the council, the effect of which is that many homeless applicants are left in unsuitable accommodation, sometimes in appalling conditions, for considerable periods of time, despite an acknowledgment on the part of the council that they are owed the main housing duty under the homeless legislation."
A council spokesperson said it was disappointed with the ruling on what it considers to be its lawful and consistent approach.
"This case raises important issues which are pertinent to all local authorities," it said.
"There is a chronic housing shortage nationally, and as with most other local housing authorities, there is extreme difficulty in sourcing accommodation exacerbated further by the COVID-19 pandemic rendering properties in even shorter supply than would normally be the case."
Related Internet Links
The BBC is not responsible for the content of external sites.