LGBT teaching row: Birmingham primary school protests permanently banned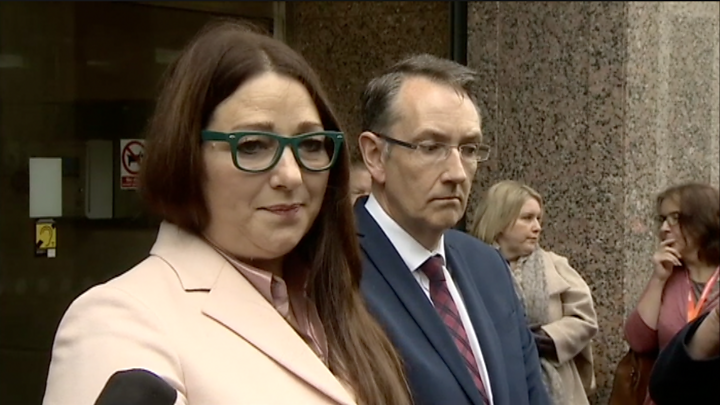 Demonstrations against LGBT inclusive education have been permanently banned outside a primary school.
A High Court judge ruled in favour of an exclusion zone to remain around Anderton Park, in Birmingham, which has been targeted by protesters for months.
The protests had an averse effect on pupils, residents and staff, leading to 21 teachers being treated for stress, Mr Justice Warby said.
Campaigners accused the city council of trying to silence debate.
The protests at the school in Balsall Heath aimed to stop LGBT relationships education, with many parents and activists claiming it contradicts their Islamic faith and is not "age appropriate".
October's five-day hearing at the city's Priory Courts heard there were further "untrue" and "harmful" allegations made about the school on social media, and how a visiting imam had claimed to parents there were "paedophiles" inside the school.
Other false claims included that the school had a "paedophile agenda" and staff were "teaching children how to masturbate".
"None of this is true," Mr Justice Warby said as he handed down the ban at Birmingham Civil Justice Centre.
"None of the defendants have suggested it was true and the council has proved it is not true."
The lessons had been "misrepresented by parents", he said, adding the school does not promote homosexuality and seeks to weave the language of equality into everyday school life.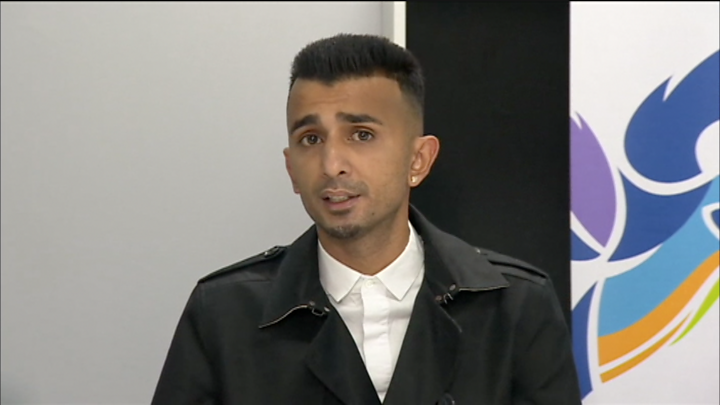 Since June protesters have gathered just outside the exclusion zone.
In the hearing last month, the city council argued an interim injunction should be extended beyond school gates and made permanent.
Birmingham City Council said the noisy protests at the school gates were disrupting lessons and meant children were unable to use the playground.
The council maintained the court action was in response to campaigners' behaviour, not the issue of the protests.
The prior injunction named lead protester Shakeel Afsar, who does not have children at the school, his sister Rosina and Amir Ahmed, all of whom contested the need for a legal injunction.
Mr Justice Warby directed that the three named defendants should be liable to 80% of those costs, which the court heard have yet to be calculated.
The judge said the reason the award was not in full was because part of the council's claim - for an injunction on the making of abusive social media posts against teachers - had been unsuccessful.
Mr Afsar said he was "bitterly disappointed with the decision of the court".
He branded the court "one-sided", pointing out that the judge, the council's barrister and key witnesses had been "white", compared with the "diverse" protest supporters.
"We can continue to protest in the same area that we have been protesting in since June this year," he added.
"These young children are not being taught the status of law."
Speaking after the ruling, head teacher Sarah Hewitt-Clarkson said staff would be "over the moon".
"We knew it was misrepresented and that was the frustration when you are trying to go about your daily business as educators and when people say things about you that are not true, that is very difficult," she said
"It has been awful, but my staff are unbelievable and parents are unbelievable and the children of Anderton Park are incredible human beings and we are a strong school and every single person is part of that strength."
Analysis
By BBC correspondent Phil Mackie
It's hard to see what the protesters can do now. One of the group's three leaders - Amir Ahmed - has said they would seek leave to appeal, but it's far from clear on what grounds they could do so.
Only a handful of the people who regularly gathered outside the school were parents or had any direct connection with Anderton Park, but the demonstrators do reflect concern felt by some religious communities about equality teaching, and particularly lessons about same sex relationships.
It won't matter to them that the judge has said their allegations about "promoting" homosexuality are false and that they have "misrepresented" what is being taught in the school.
It will simply confirm their belief that they are the victims of bias against them by the establishment and the mainstream media.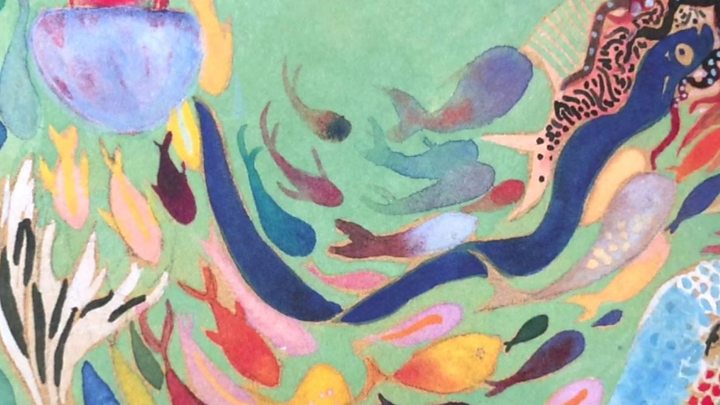 Birmingham City Council said it was "really pleased" with Mr Justice Warby's decision.
"This was always about protecting the school and community from the escalating levels of anti-social behaviour of the protests," Dr Tim O'Neill, the council's director of education and skills, said.
"Birmingham is diverse and inclusive - these are its strengths - and we must all come together to ensure all children get the best education possible."
He said "fringe elements" had been attracted to the protests with the aim of "stoking division and hatred".
Christian campaigner John Allman, from Okehampton in Devon, had joined proceedings with a view to "raising freedom of expression arguments" in opposition to aspects of the injunction that sought to restrict statements on social media.
Meanwhile, Mr Afsar had claimed the weekly protests were "peaceful" despite the use of megaphones and a sound-boosting PA system.
The National Association of Head Teachers, which has supported the school, welcomed an end to the "noisy and aggressive protests".
"This judgement makes it abundantly clear that the school gate is no place to hold a protest," a spokesperson said.
It was also welcomed by the Department for Education, which has previously faced criticism for a perceived lack of support for the school, but said it wanted to "encourage positive dialogue".
Update 29 November 2019: This article has been updated to reflect that John Allman's part in proceedings was related to freedom of expression arguments and not the exclusion zone.
Follow BBC West Midlands on Facebook, on Twitter, and sign up for local news updates direct to your phone.