Teaching ban for two salaries Perry Beeches head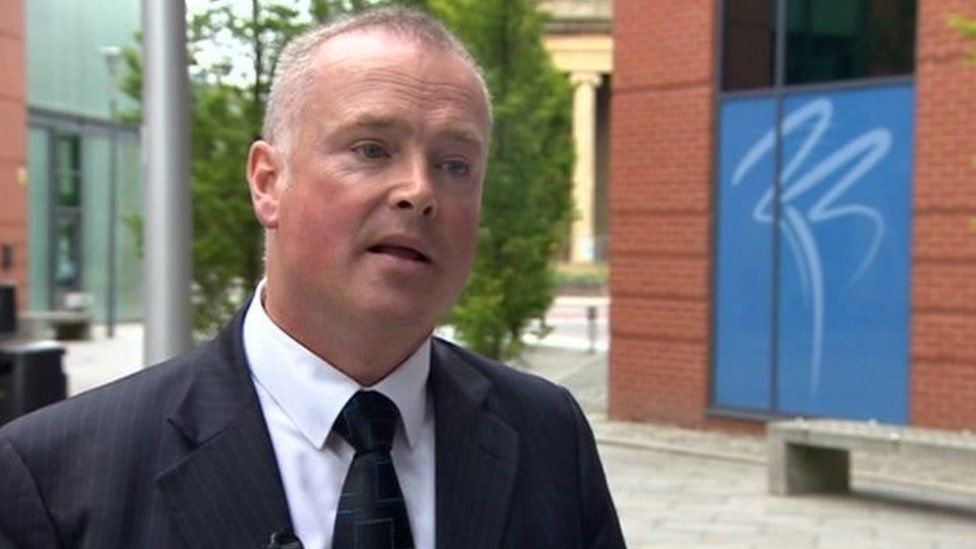 A head teacher who paid himself two salaries totalling £280,000 has been banned from teaching.
Liam Nolan was executive head teacher, CEO and accounting officer at Perry Beeches The Academy Trust in Birmingham until he resigned in May 2016.
Nolan, who was found guilty of professional misconduct, may apply for the ban to be lifted in 2020, the Teaching Regulation Agency (TRA) said.
But it said having the order removed was "not an automatic right".
The academy was once praised by former Prime Minister David Cameron who opened one of the Perry Beeches schools.
Nolan received a head teacher's salary of £120,000 paid through private company Nexus Schools Ltd.
Nexus also paid him a further £160,000 for his services via another company, Liam Nolan Ltd, owned solely by him.
Sarah Lewis, who handed down the ban on behalf of Education Secretary Damian Hinds, said in her view it was necessary to impose a prohibition order in order to "maintain public confidence in the profession".
She said the findings of misconduct were "particularly serious in this case as they include a finding of lack of integrity" and she stated the TRA panel said Nolan had a "cavalier attitude to his role as accounting officer".
He may apply for the ban to be set aside from 30 October 2020, the TRA said.
It added if Mr Nolan applies, a panel would meet to consider whether the ban should be lifted and without a successful application he "remains prohibited from teaching indefinitely".
Schools in the trust had been praised by the Department of Education for setting "the bar for schools across the rest of the country", but from 2016 its performance declined.
Defending Nolan, lawyer Andrew Faux has said: "He was a fantastic inspirational head teacher, but an absolutely rubbish finance officer."
Related Internet Links
The BBC is not responsible for the content of external sites.