World Cup 2018: Birmingham man living in Croatia in 'win-win situation'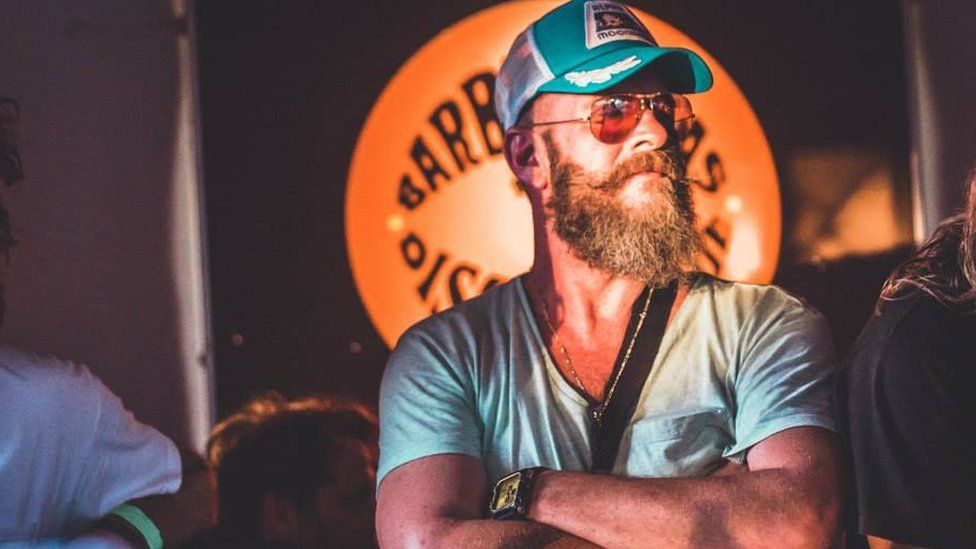 While semi-final excitement reaches fever pitch at home, what is it like to be an Englishman living in Croatia?
Nick Colgan, originally from South Yardley in Birmingham, has lived in the country for the past 15 years.
The father of three said the World Cup semi-final was "difficult" for him, but he thinks England will "edge" the win.
Mr Colgan, 56, who owns the Garden Brewery in Zagreb, said the World Cup atmosphere had been "electric".
He said: "I'm in a win-win situation - basically, one of them is going to end up in the final.
"My allegiance is with England, my home country, but of course this has been my home for the last 15 years so I'm looking forward to a very special night."
He added: "We were in Zagreb for the game against Russia and I've never seen anything like it to be honest, it was incredible.
"I don't think anyone was expecting either England or Croatia to get this far.
"England look very relaxed... I do think they will edge it but Croatia are a great side.
"It will be a great game."
Mr Colgan's English wife Charlotte will also be cheering on the Three Lions, and he has three children - Gemma, Lily, who is travelling after finishing a degree at the University of Birmingham, and Ben, who in Birmingham studying.
Lily and Ben both went to school in Croatia and Mr Colgan said: "We'll all be WhatsApping each other.
"They're like me - this is the most relaxed we have been, but England is obviously the first choice."
He said all the major supermarkets were shutting in Croatia for the match and the whole country would be watching.
And while he said his bar was likely to be full with Croatia and England fans, Mr Colgan won't be working, making sure he can enjoy the match.
He said: "You don't expect we will get as far as the semi-finals.
"The atmosphere is completely brilliant because everyone is looking forward to the match and hoping we do well."
Related Internet Links
The BBC is not responsible for the content of external sites.