Clean air zone charge proposal for Birmingham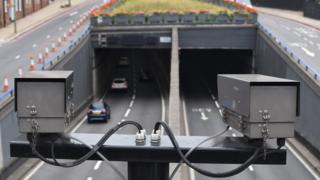 A charge could be introduced on high-polluting vehicles in a bid to tackle air pollution in Birmingham.
The city council said it was considering a levy of between £6 and £10 per day on car drivers travelling into its planned Clean Air Zone which will include parts of the city centre.
The levy could be up to £100 for HGVs and similar weight vehicles.
Birmingham City Council has already been given a final warning to clean up its air by 2020.
Figures from Public Health England show there are approximately 520 deaths a year due to respiratory and cardiovascular disease in Birmingham, while the local authority's own analysis found air pollution was responsible for shortening the lives of about 900 people.
Waseem Zaffar, cabinet member for transport and environment, said the city "faced one of its biggest challenges" in air pollution, which he described as "a public health crisis in the city".
He added the measures were "not about making money" and any surplus money would go back into the transport budget.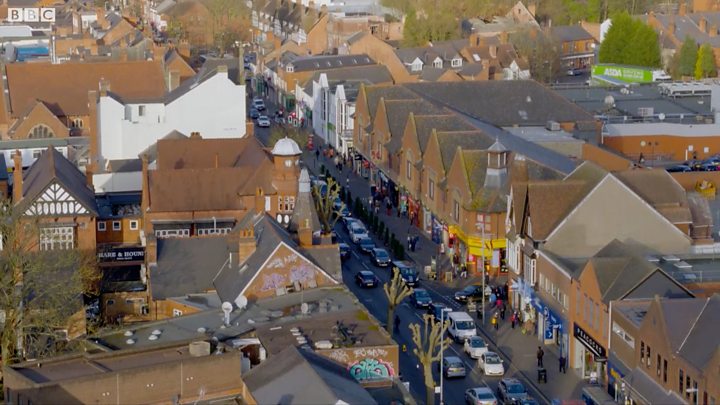 Analysis by Kathryn Stanczyszyn, BBC political reporter
Birmingham has no choice but to clean up its act. There have been several legal challenges over the amounts of air pollution in the city centre and the government told the council last Christmas it must have a plan in place by this September.
Behind the scenes, the Labour administration has questioned how helpful the Conservative government has been when it comes to this huge issue, and there are still many questions on the financial side of this - what will be available to put the infrastructure in place to make it work?
Some businesses say they will need help to update fleets or they face going under, while some question the efficacy of this policy and the motives involved. But the city council insists this is solely about helping to prevent 900 premature deaths a year, saying it's a tough decision - but one they had no choice but to make.
The chargeable area would cover every road up to, but not including, the A4540 middle ring road.
Many petrol cars manufactured before 2006 and diesels before 2015 will likely face the charge.
The council encouraged people to use the Transport for London (TfL) website to see if their vehicles will be compliant.
The plans will go before the city council's cabinet next week and a consultation process will begin, with council bosses saying they hope air quality will be at acceptable levels by 2021 if this model goes ahead.