Flooded homes in Solihull became 'spectator sport'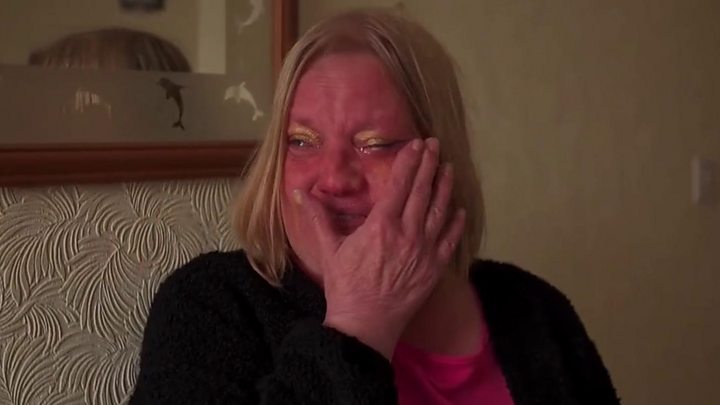 Victims of flash flooding have told a public meeting their plight became "a spectator sport".
Residents in Solihull, West Midlands, said people turned out to watch after hearing about the rising water on social media when floods hit in May.
They also said 4x4s driving down the roads created bow waves, which added to their difficulties.
Solihull Council said it has made visits to homeowners affected by the flooding.
The Local Democracy Reporters Service said Jatinder Singh, of Beech Lane, told a meeting of Dickens Heath Parish Council about the problems on Tuesday.
He said: "It became farcical. To be honest we became the animals in the zoo.
"People were taking videos of us. There were people walking around with pints, having a laugh."
Mr Singh, who moved to his home a few months ago, said he appreciated Solihull Council had been out to visit the property, but said there needed to be assurances about future protection.
"My question here is what we are actually going to do here to prevent this happening," he added.
To date, 322 properties have reported flooding to the local authority.
Nick Page, Solihull Council's chief executive, said: "The water, the intensity of the rain, literally just flowed off the ground and it went through their houses.
"[The ground] is like a sponge … that sponge went from bone dry to absolutely sodden in 45 minutes. You squeezed it and a torrent came out."
He told the meeting that concerns about the "poor behaviour" of some people during the floods should also be taken on board.