Call for Windrush Army veteran to get UK passport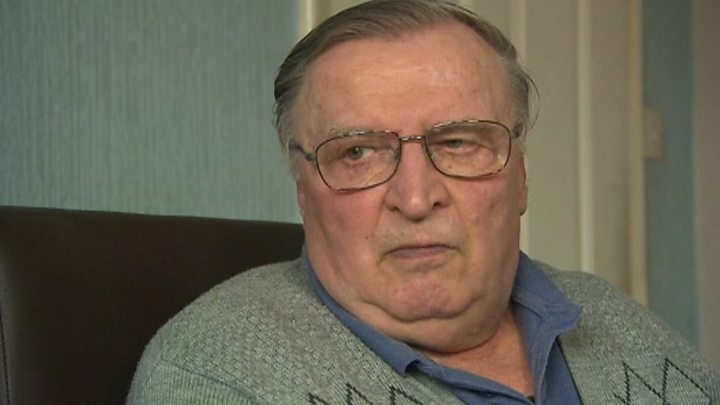 An Army veteran who has lived in the UK for more than 60 years but has never been granted a British passport says he feels "disgusted and disappointed".
Tadeusz Polanski, 74, of Birmingham, arrived in the UK from Rhodesia, the country of his birth, in 1951.
In the 1960s he served in the Grenadier Guards for seven years. But in 1996 his UK passport application was refused.
Labour MP Richard Burden has raised the case in Parliament and called for Mr Polanski to be granted UK citizenship.
Mr Polanski arrived in Britain at the age of seven, the son of Polish refugees who had fled Nazi persecution to Zimbabwe (formerly the British colony of Rhodesia).
From 1961-67 he served in the Grenadier Guards, and took part in Trooping the Colour outside Buckingham Palace.
His three children all have British passports, as does his wife with whom he is celebrating his 50th wedding anniversary this year.
"I feel 100% British," he said.
"I served in the Army, I pay my taxes. At the moment I feel very disappointed. I feel let down by the government."
Mr Burden, MP for Northfield, said Mr Polanski is "as British as they come".
He has called on the home secretary to "ensure Mr Polanski receives the UK passport he should have been granted years ago".
The Windrush cases - which include anyone who moved to the UK from a Commonwealth country before 1973 - are in the UK legally but some have been threatened with deportation if they did not have paperwork to prove it. Zimbabwe withdrew from the Commonwealth in 2003.
The government has set up a task force to help them formalise their status. Amber Rudd told Mr Burden the "default position" would be to accept people like Mr Polanski.