Birmingham council candidate withdraws leaflets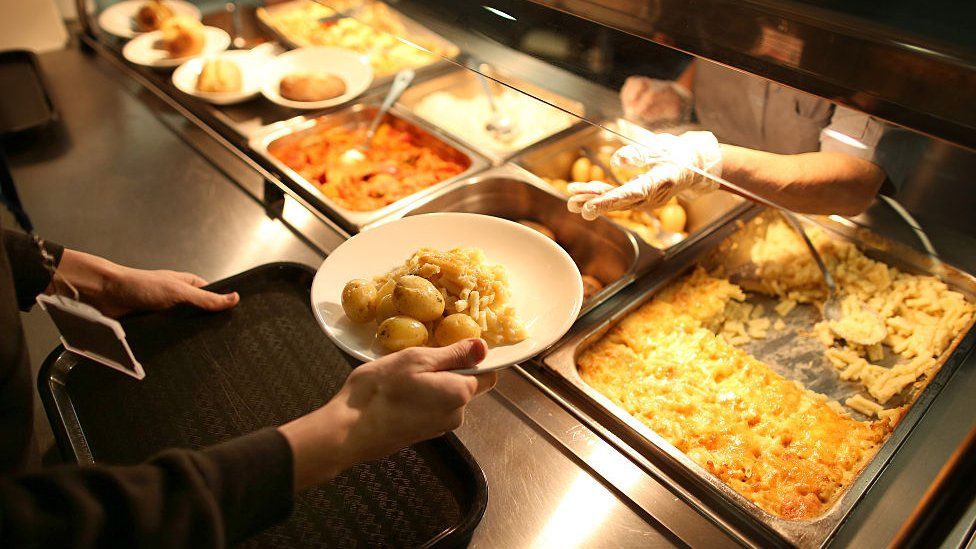 A council candidate has withdrawn flyers that claimed a million children would lose free school meals under benefit changes.
Labour's Lynda Clinton is standing for Tyburn ward on Birmingham City Council.
Her election material referred to changes to school meal entitlement which critics say could see youngsters widely lose out.
The leaflets have been posted through letterboxes around the ward area. It is unclear how many have already been handed out, but Ms Clinton said she would stop distributing them.
Changes to eligibility for free school meals are linked to Universal Credit which is due to be rolled out by 2022.
The government said every child currently receiving a free school meal would continue to do so.
Although the IFS said more, not fewer children, would receive free school means overall, it said some 160,000 children across the UK who would have qualified under the old system will be ineligible when the rules change.
Robert Alden, leader of Conservative group, said it had asked Ms Clinton to formally retract the leaflets and has also raised the issue with the party nationally.
Ms Clinton said she based her leaflets on national media reports, following concerns raised by residents in her ward who are in receipt of benefits.
"I was up until 3am contacting people who have had my leaflets to tell them not to deliver any more," she said.
A Birmingham Labour Party source said Ms Clinton recognised her words "were slightly too strong" and would "consider the language she uses in leaflets more closely in the future".
The Electoral Commission said it did not have any remit to regulate the content of campaign material and that parliament had "not legislated to require that the content of election material must be truthful or factually substantiated".
Related Internet Links
The BBC is not responsible for the content of external sites.