Ian Paterson: Judge approves £37m breast surgeon victims' fund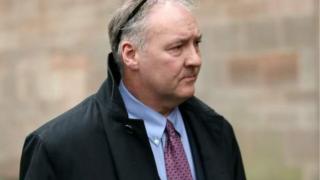 A High Court judge has approved a £37m compensation plan for hundreds of victims of disgraced breast surgeon Ian Paterson.
About 750 private patients who were treated by Paterson will get a payout from the fund.
Mrs Justice Whipple heard from lawyers involved in damages claims brought on behalf of former patients at a hearing in London on Wednesday.
The judge expressed her "heartfelt" sympathy to Paterson's victims.
Paterson, 59, from Altrincham, Greater Manchester, who carried out unnecessary breast operations in both NHS and private hospitals, was convicted at Nottingham Crown Court in May of 17 counts of wounding with intent and three counts of unlawful wounding against 10 private patients.
More on this and other Birmingham and Black Country stories here
Breast surgeon 'played God' with women's bodies
Spire Healthcare, which runs private hospitals in the West Midlands where Paterson, who grew up in County Down, Northern Ireland, worked, will contribute £27.2m to the total.
A further £10m is to be provided by Paterson's insurers and his former employers, the Heart of England NHS Trust.
Paterson was originally sentenced to 15 years, but that "unduly lenient" jail term was increased to 20 years by Court of Appeal judges in August.
Mrs Justice Whipple said in her ruling the "physical pain and mental anguish" his patients suffered "cannot be understated".
Surgeon was 'psychopathic like Shipman'
'He took a pound of flesh for money'
She told the High Court in London: "The damages which the claimants will now receive from this settlement will not eradicate the wrong done to them.
"Nor, I suspect, can the claimants simply move on as if nothing had happened - the consequences of Mr Paterson's mistreatment will remain with them for years into the future."
She added she hoped the money will go some way "towards making their lives easier".
During his career, Paterson exaggerated or invented cancer risks, carried out hundreds of unnecessary operations and claimed payments for more expensive procedures.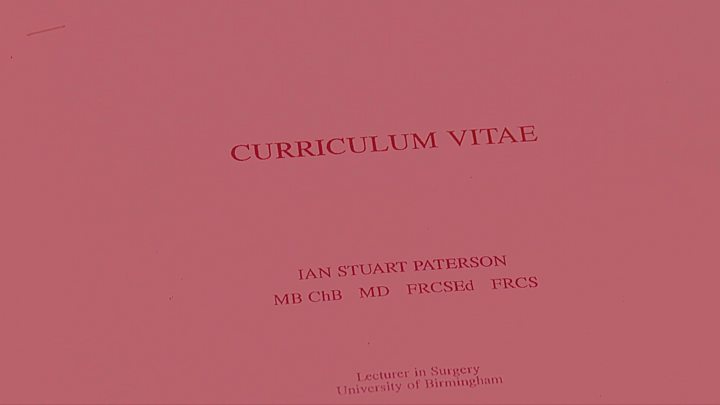 Carole Johnson went under Paterson's knife six times in seven years after a benign lump was found in 2002.
Speaking when the compensation fund was announced, Mrs Johnson, 65, said she was "pleased" it was going to be settled.
"It's been going on for so long now," she said.
"I feel happy we've got an ending, but until it's been completed, I suppose that will be when it's for real."
Rachel Butler, one of Paterson's victims, said: "It is a relief that we will now receive some form of compensation for the hell we've been through."
Lawyer Linda Millband, of Thompsons Solicitors, which represents more than 500 patients, said: "We now have court approval of a settlement that is long overdue.
"At long last our clients will be financially compensated."