Charges denied after 'I've got acid' claim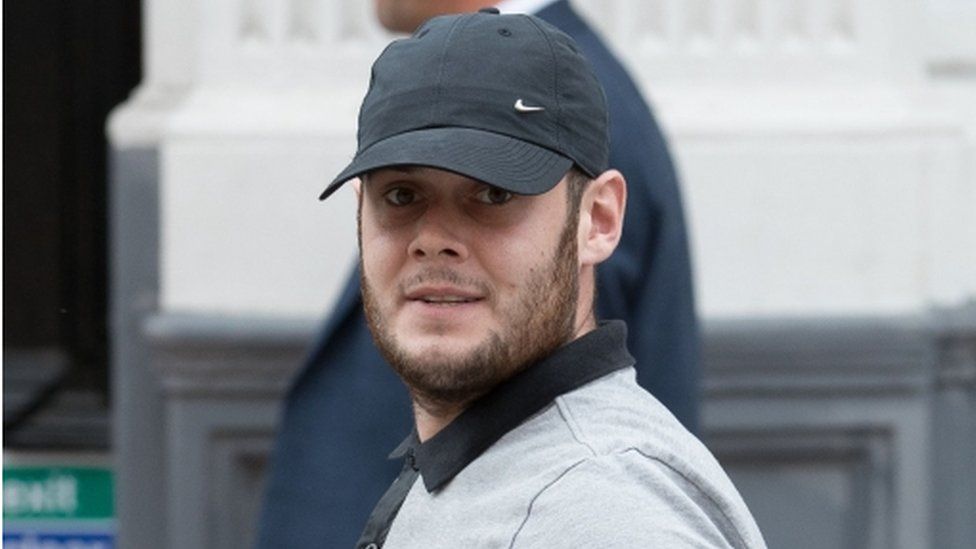 A man has denied shouting "I've got acid" in the street before allegedly squirting a liquid in a person's face.
Max Kelly was in a car when a row broke out with two people outside a Solihull pub. A court heard he got out of the car telling the people he had acid in a bottle.
He then squirted the liquid at the two men, splashing one in the face, the court heard.
He denies two counts of common assault at Birmingham Magistrates Court.
The prosecution told how a group had been having a drink outside when they spotted a BMW passing them a few times, screeching at the end of the road and then racing back towards them.
Samreen Akhtar, prosecuting, said one person, Robert Robinson, shouted at the driver to "slow down, you t**t" as he passed the Chalice Pub in Main Street, Dickens Heath.
It was alleged Mr Kelly, 23, getting out of the car, was seen holding a white plastic bottle before shouting "I've got acid".
Philip Haycock, defending Mr Kelly formerly of Sark Drive, Smiths Wood, Solihull, said he claimed he acted in self-defence and denied the allegation of shouting he had any acid.
The car driver, Benjamin Prentice, 21, of Hexton Close, Solihull, admitted a public order offence and claimed one man outside the pub had been "brandishing an ashtray", Mr Haycock said.
Mr Haycock said: "He accepts he responded to the verbal abuse himself, and accepts swearing and throwing a fake punch."
Prentice was fined £140, ordered to pay £135 costs and a £30 victim surcharge.
Mr Kelly will appear for trial at the city's magistrates' court in October.
Related Internet Links
The BBC is not responsible for the content of external sites.