Cat dies from anti-freeze poisoning in Wolverhampton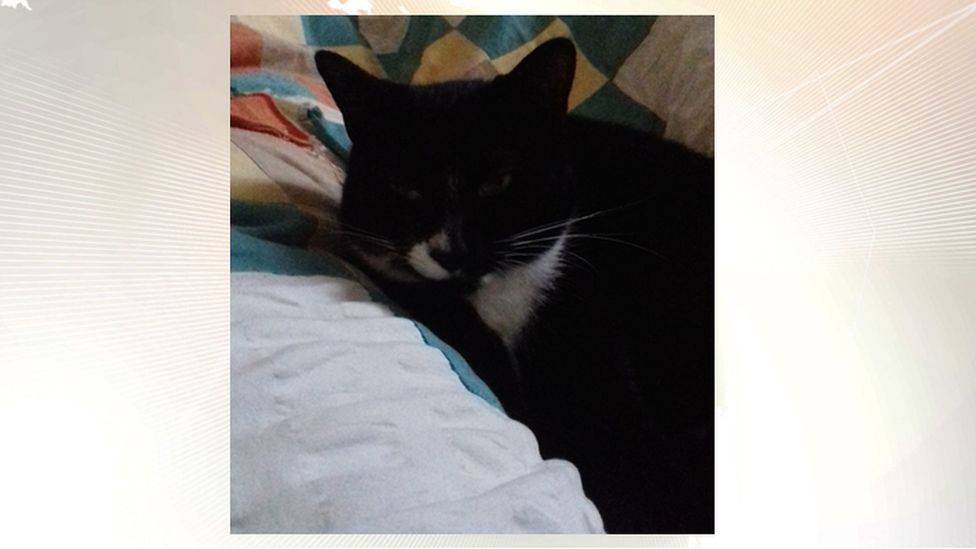 A cat has died after being poisoned by anti-freeze a few months after another of the owner's cats died the same way.
Two-year-old Ollie was taken to the vets after he became unwell and hardly able to walk but he could not be saved.
Ollie's owner, Corinne Dubberley, from, Bilston, Wolverhampton, also lost her cat Jess in January from anti-freeze poisoning.
She thinks there have been other cases like this in the area recently.
The RSPCA has launched an appeal for information and are advising people to keep anti-freeze lids shut tightly.
Animal welfare officer Elaine Williams said: "At this stage we do not know if these were accidental incidents or deliberate".
Ms Williams warned pet owners to be vigilant and keep an eye on their cats' wellbeing.
Related Internet Links
The BBC is not responsible for the content of external sites.