Birmingham: Which question do you want answered?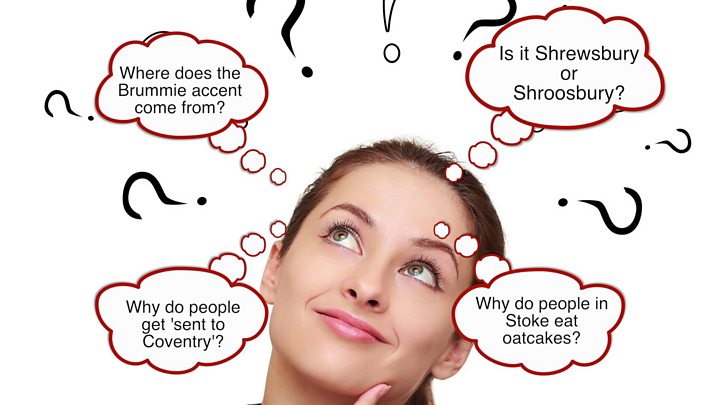 We've been asking you to send in Your Questions about Birmingham for us to investigate.
We invited you to choose from three questions to tell us which you would most like us to look into.
The ranking is now closed and the most popular question was: "What has changed in Birmingham since 2008? Has the city recovered from the recession?"
Where will I find the answer?
We will publish the answer to the question on the BBC News Birmingham and Black Country section.
Why are we doing this?
We want to write stories that matter to you.