Tunisia attack: Joel Richards charity set up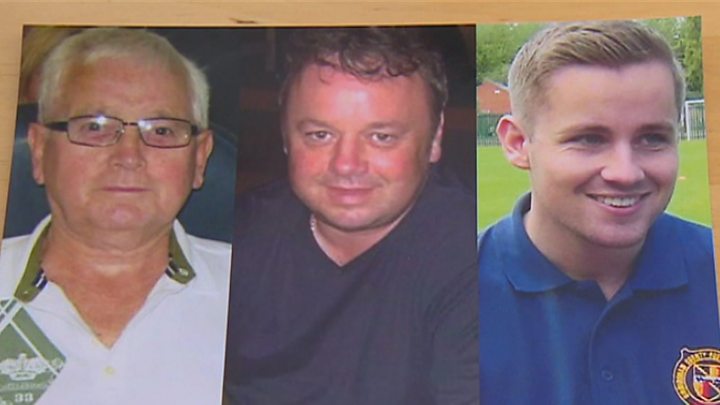 The family of a young referee killed in Tunisia has set up a charity to support the loved ones of terror victims.
Joel Richards, from Wednesbury, died alongside uncle Adrian Evans, grandfather Patrick Evans and 35 others in terror attacks near Sousse in 2015.
The 19-year-old Walsall fan was awarded a string of posthumous honours.
His mother Suzanne said charity Smile for Joel keeps his memory alive: "I take comfort from it - I love it, it keeps me going."
"I feel Joel's still around, I feel Ade's still here, dad's still here, because we're constantly doing Smile for Joel."
There will be 5k and 3k fundraising runs at Sandwell Valley Country Park in September.
Joel's younger brother Owen witnessed the attack and said it felt "really weird" to be called brave for his response.
He said he missed his "perfect big brother" every day.
"He was definitely someone to look up to," he said.
"He achieved so much stuff - everyone loved him."