Bogus Birmingham faith healer jailed for £145,000 con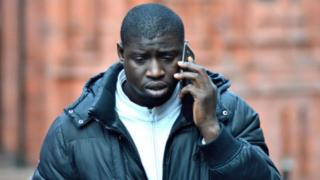 A bogus faith healer who defrauded three women out of £145,000 has been jailed.
Abdoulie Gassama claimed to have "40 years' experience and guaranteed results", Birmingham Crown Court heard.
The 34-year-old, from Erdington, pleaded guilty to 18 charges of fraud and one of money laundering.
Following complaints to Trading Standards, Gassama was prosecuted and sentenced to seven and a half years in prison.
Gassama, of Slade Road, advertised his services under the pseudonyms Shaikh Jammal and Shaikh Riyad in several local and Asian newspapers, said Birmingham City Council.
More on this and other Birmingham stories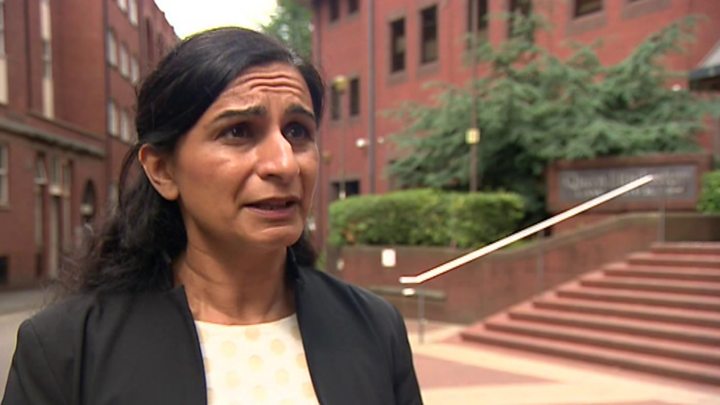 He would meet clients at a flat in Handsworth where he would charge £20 for the initial session. Subsequently, he would ask for more money for special medicine, prayers and sacrificial animals including cows and crocodiles.
Fees would vary between £377 and £17,000, with Gassama charging one woman more than £134,000 over seven months with the promise her husband would give up drinking.
He told the woman her daughter would go blind and her husband would not give up alcohol if she refused to pay, the court heard.
Several women who responded to the adverts complained to Trading Standards between December 2014 and March 2015.
The head of Birmingham Trading Standards has praised the victims for helping to put him in jail.