More than £1,300 raised for burgled pensioner in Walsall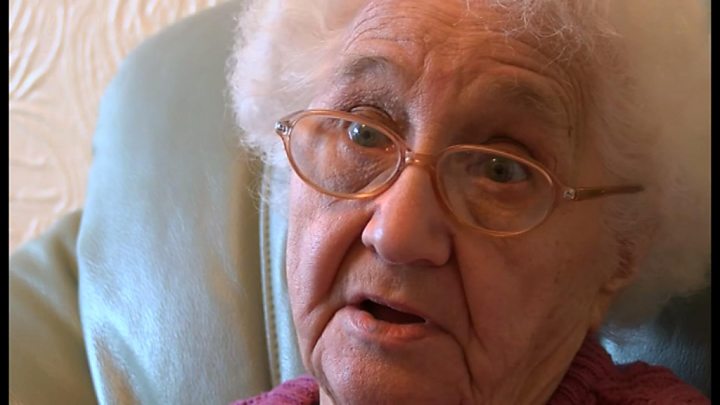 An 86-year-old pensioner whose home was burgled last month has received more than £1,300 in donations.
Margaret Devey had more than £1,000 worth of jewellery and £500 cash stolen from her home in Beechdale Estate, Walsall, on 25 November.
Following the burglary, local resident Mandy Gregory set up a Just Giving page to raise £500 for Mrs Devey.
Mrs Gregory said the page had raised more than £800, while hundreds more had been posted through her letterbox.
Updates on this story and more from the Black Country
Speaking earlier to BBC WM, Mrs Devey described the moment she realised her home had been burgled after her driver noticed her security light did not come on.
"He walked me to the door and told me not to come in because I'd been burgled. It was as though a bomb had hit my house. All the drawers were open, papers everywhere. In my bedroom I couldn't even get to the window to close the curtains, " she said.
Among the items stolen in the burglary included a ring given to Mrs Devey by her late husband for their 60th anniversary.
Mrs Gregory set up an online fundraising page to help Mrs Devey after seeing news of the burglary on Facebook and being "disgusted".
"I thought it was wrong for that to happen to a pensioner, and so my friend suggested I set up a Just Giving page to raise the money that had been stolen from Margaret. It's gone from strength to strength. Everyone from Beechdale has pulled together, and I've also received pledges from Manchester and a businessman in Sri Lanka," she said.
Mrs Devey, who has lived on Beechdale estate since moving there in 1956, said she was "delighted" by the crowdfunded donations from well-wishers.