Allotment keeping proves no walk in the garden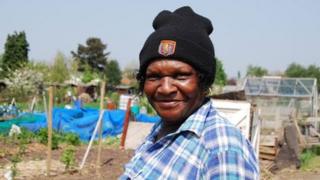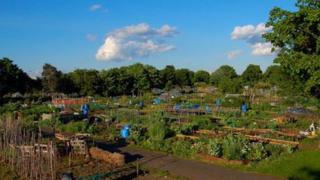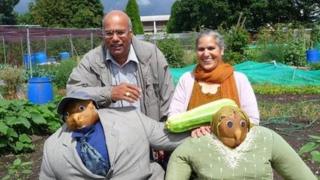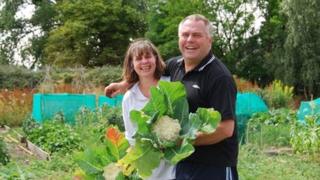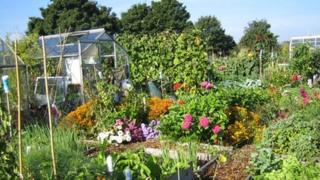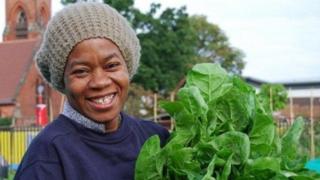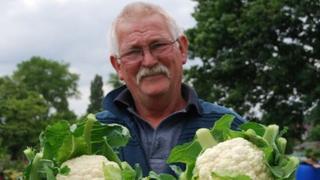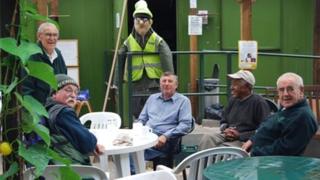 Wet weather, invasive weeds and unexpectedly hard work are some of the reasons put forward to explain why there are 1,000 vacant allotments in Birmingham.
The figure may come as a surprise to anyone who remembers stories of 40-year waits for a plot in other parts of the country.
Not that Brummies have given up growing their own veg. Most of the 7,584 plots in the city are in use and there are waiting lists at many of the 115 allotment sites.
Betty Farruggia from Walsall Road Allotments in Perry Barr said there was a quarter plot vacant there, for the first time in six years.
"Until recently we've always had a waiting list of at least 12 people," she said.
"The council did increase the rent but only one person left because of that so I don't really think the cost is a factor."
Rent varies depending on the size of the plot, ranging from £40 to £90 per year. It is half price for people aged over 60.
Ms Farruggia said weather played a part in people giving up allotments, especially when "disheartening" disease ruined harvests.
But tending an allotment is also more difficult than expected.
She said: "Sometimes it's simply that people don't realise how hard it is - they think they might like to have an allotment but that it'll look after itself.
"They can end up taking it on and then not coming back."
At Moor Green Allotments, Mark Wright agrees that interest in allotments can fade.
"People see it on the telly and think it's all easy but it's not. It usually takes a year and then at rent renewal time they just leave it," he said.
Mr Wright said Moor Green still had a small waiting list, although some plots could not be let because of an invasion of Japanese knotweed.
He said: "I'd say this year we've had a upsurge in interest in our site.
"People want to go on the waiting list, though we do have a licensed club house here as an added incentive."
Plots snapped up
He estimated the association received up to 10 inquiries per month from potential allotment holders.
Birmingham City Council said the site with the most vacancies was at Bordesley Green, with 124 plots available.
The sites with longest waiting lists are Four Oaks and Boulevard in Sutton Coldfield; Billesley Lane, in Moseley and Kings Heath; and Westbourne Road in Edgbaston, which is a Guinea Garden dating to the 1840s.
A council spokesperson said waiting lists were at their peak a few years ago "thanks in part to the organic movement and concern about food miles".
In 2010 plots were "snapped up in a matter of hours" when the council created a new allotment site in Handsworth.
The spokesman said reasons for the current availability include natural turnover, the addition of a number of extra plots and recent poor weather.
"Last summer was a bit of a washout and that might well affect people when it comes to renewing if they didn't get out to the allotment as much as they'd expected to", he added.
Donna McDaid, national secretary for The National Allotment Society, agreed that the weather may have had something to do with a "bit of a dip" in allotments, but said they were still "very strong."
She said there were still waiting lists across the country and that Birmingham allotments had always been sought after, but said demand "fluctuates all the time."