Wolverhampton New Cross Hospital set to get new A&E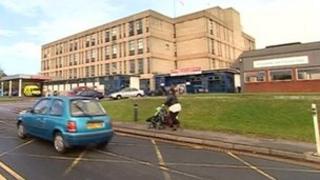 Plans are being drawn up for a new accident and emergency department at a Wolverhampton hospital, to help cope with an increasing number of patients.
Officials at New Cross Hospital said the new unit would cost £25m and would be part of a wider development plan.
Mike Goodwin, head of estates development, said the preferred location was adjacent to the Heart and Lung Centre but was yet to be agreed.
It is hoped work will begin on the new unit in late 2013.