New academy trust to take over Newbury's Park House School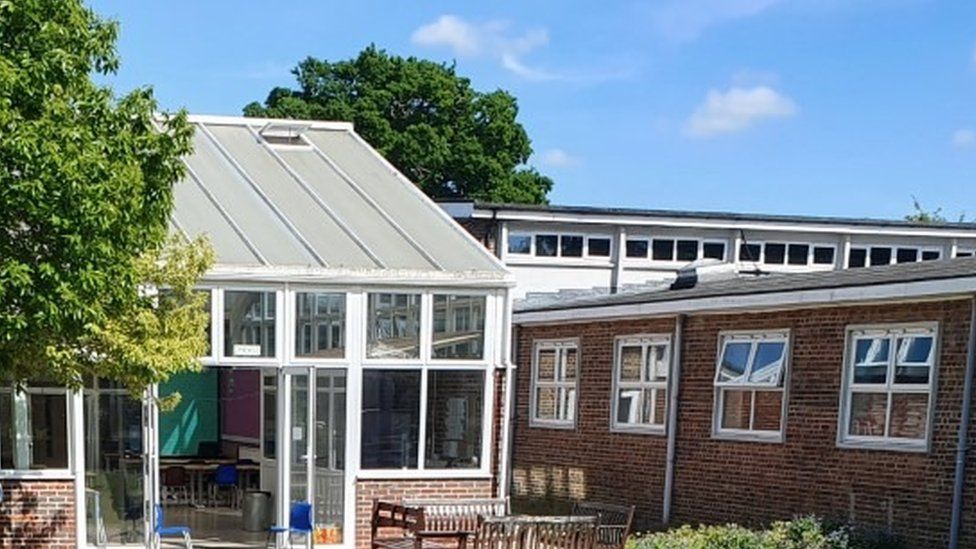 A school described as "in a state of turmoil" by Ofsted inspectors will be taken over by a new academy trust.
The watchdog said it found "significant weaknesses", including high levels of truancy, poor behaviour and "an absence of permanent leadership".
Now the Greenshaw Learning Trust has announced it will take responsibility for the school from 1 September.
Park House School is currently the only school governed by the Transform Learning Trust, set up in September 2018.
The Greenshaw Learning Trust was established in 2014 and already oversees 21 other academies.
Its chief executive Will Smith said it "has a track record of improving schools and has the necessary experience and capacity to start working with the teachers and students at Park House this term".
"Over the next few weeks, there will be opportunities for parents, carers, and students to meet key members of staff and hear about our plans for the school," he added.
In an inspection report published last month Ofsted said: "Park House School is in a state of turmoil.
"Since the last inspection, ongoing changes to senior leadership and governance have impacted negatively on the school's ethos and direction."
It added that "too many pupils feel unsafe" because of others' poor behaviour, children with special educational needs did not receive the help they needed, and pupils were frequently absent from lessons, with staff not aware of where they were.
Park House School opened in 2012 and was previously rated good by Ofsted.
Related Internet Links
The BBC is not responsible for the content of external sites.