Reading Borough Council election: Labour keeps majority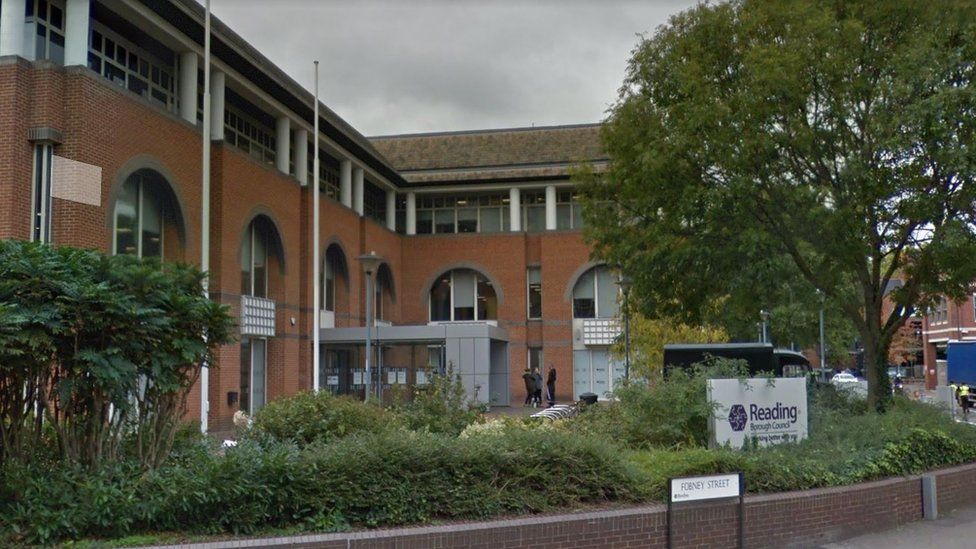 Labour has maintained its strong majority in the Reading Borough Council (RBC) elections, losing just one seat.
The Green Party won Redlands ward seat in Reading East by just 10 votes after voters headed to the polls on Thursday.
David McElroy received 1,009 votes to beat Labour candidate Andrew Hornsby-Smith, who got 999 votes.
Labour councillor Tony Jones had stood down from the seat after 30 years of service.
Reading's Green group leader Rob White said the election was "really positive".
He said he hoped to increase the number of Green councillors in Reading to nine at the next election, which will be all-out elections with new ward boundaries, the Local Democracy Reporting Service reported.
The Labour-Tory battleground in Kentwood was held by Labour's Daya Pal Singh, who fended off Tory candidate Nick Fudge by just 38 votes.
The Conservatives had won in the ward in 2018 and 2019.
Council leader Jason Brock: "I think when you look at the national context of Labour's results, you've got to say what we have achieved in Reading is quite tremendous.
"It's really disappointing to lose a seat by just 10 votes but overall this is an absolute vindication of our politics here in Reading where we've focused on delivering for our communities and investing in our town."
Elsewhere in Berkshire, the Conservatives held on to their majority on Wokingham Borough Council, winning 12 of the 18 seats up for election.
The Liberal Democrats won the remaining six, leaving the Tories with two fewer seats, but an overall eight-seat majority.
In Slough the Labour Party kept its majority, winning one seat and losing two, and finished with 35 of the borough council's 42 seats.