Four Berkshire estate agents 'formed fee-fixing cartel'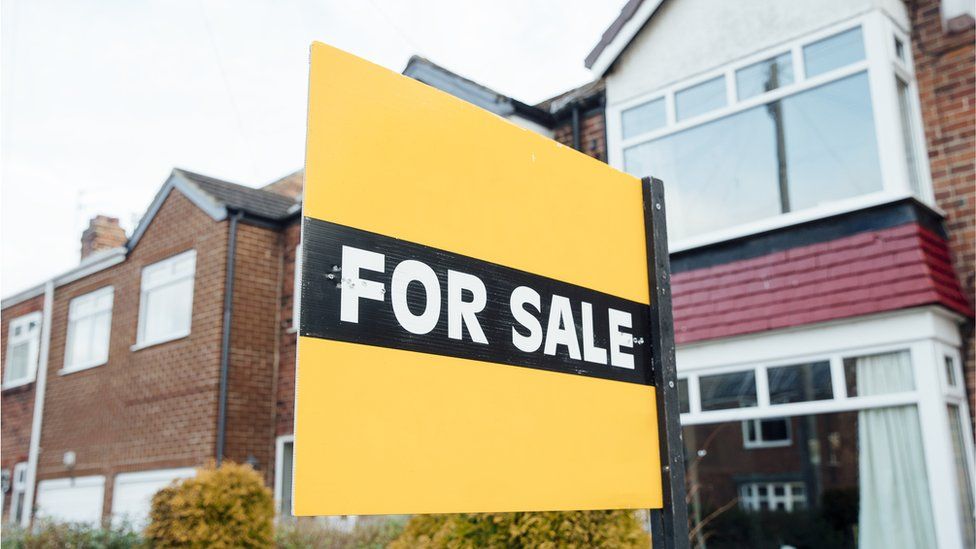 Four Berkshire estate agents have been accused of forming a cartel and illegally fixing fees for seven years.
Michael Hardy, Prospect, Richard Worth and Romans broke competition law by setting minimum commission fees, the Competition and Markets Authority (CMA) said it had provisionally found.
They have until September to respond before the CMA makes a final decision.
The regulator said its findings would "not necessarily" lead to a ruling the companies breached competition law.
According to the CMA, the cartel held meetings from at least September 2008 for almost seven years, colluding to ensure they were all "enforcing and maintaining the agreed commission rates".
Howard Cartlidge, who heads up the CMA's cartels division, said: "Estate agents who conspire to set minimum commission rates are cheating homeowners and breaking the law.
"Where we find evidence that this is happening, we will not hesitate to take action to protect people selling their home."
Romans' chief executive Peter Kavanagh said the firm became aware in June 2017 that a "small number" of its sales staff in a few branches had "acted in a manner totally contrary to the standards and values of the company".
He said the firm alerted the CMA and assisted with its investigation under its leniency programme.
Romans carried out its own investigation, disciplining those involved, Mr Kavanagh said.
He said he was "truly sorry" for the judgement and behaviour of the individuals concerned.
'Inadvertently broke law'
Prospect said some of its branches had entered into an agreement with the three other agents to "not aggressively undercut each other" during the 2008 recession and subsequent few years.
"It appears Prospect inadvertently broke anti-competition law in an effort to survive economic downturn," the firm said in a statement.
Colin Wells, Prospect's founder, said he was disappointed by the CMA's initial findings.
"This was never a situation of us wanting to decrease competition or market choice for consumers. In fact we wanted the exact opposite.
"It [2008] was a difficult year for everyone and we were worried the larger agents could remove local agencies from UK high streets altogether by using their financial strength to undercut the market," he said.
Michael Hardy declined to comment. Richard Worth is now trading under new management after going into administration.
Related Internet Links
The BBC is not responsible for the content of external sites.