Greenham Common pictures highlight life in the peace camps
The housing of US nuclear warheads prompted thousands of women in 1981 to set up camps in protest at Greenham Common.
It was the height of the Cold War and for six years, the groups peacefully campaigned against the arrival of the cruise missiles to the US-occupied air base in Berkshire.
Wendy Carrig was a student photographer and found the camps a perfect setting for her final-year project.
Now, more than 30 years on, some of Ms Carrig's last undeveloped negatives showing daily life at the site have been made into prints and will form an exhibition at Greenham Common Control Tower.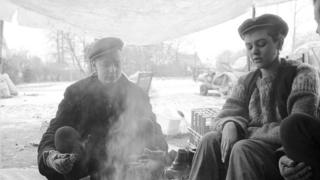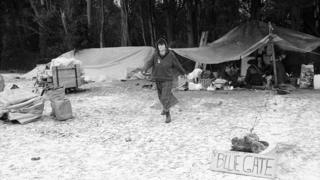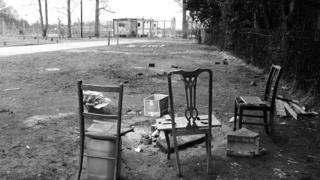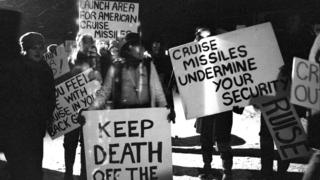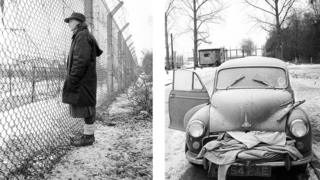 The exhibition of photographs recording life at the peace camps in 1985 will be on display from 9 December to 9 March 2019.