Tory Geoff Hill resigns in Windsor royal wedding 'begging' row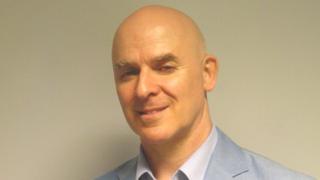 A third Tory councillor has quit the party group at Windsor and Maidenhead council in a row over rough sleepers during the forthcoming royal wedding.
Maidenhead Conservative Association chairman Geoff Hill said he "declined to serve in the Conservative group" while Simon Dudley was council leader.
Mr Dudley had said beggars could show Windsor in an "unfavourable light" when Prince Harry weds Meghan Markle in May.
Mr Hill's resignation comes after two other councillors quit on Tuesday.
'Final straw'
The row started after Mr Dudley made remarks about tackling "aggressive begging" in a letter to the local Police and Crime Commissioner (PCC).
Mr Hill told the BBC: "There have been a number of areas of disagreement with councillor Dudley and I on policy in the Conservative group.
"I found the letter that was written to be the final straw with me.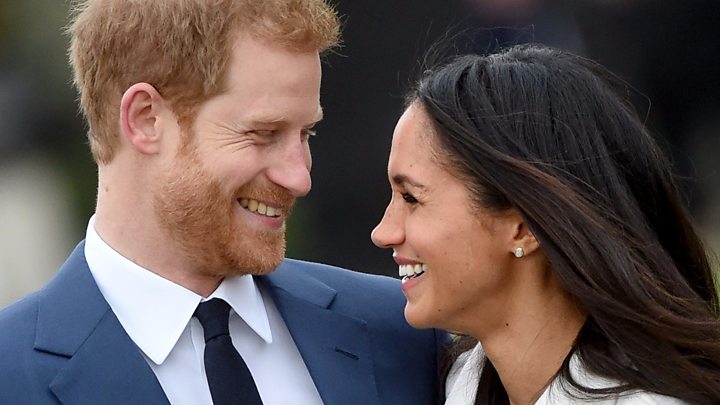 "I really felt that given the global outcry over that letter that councillor Dudley should have accepted the obvious and stood down."
Mr Hill will continue to sit on the Royal Borough of Windsor and Maidenhead council as an independent Conservative.
Mr Dudley had earlier claimed his comments were misconstrued, saying "at no point have I said 'move on the homeless'".
He declined to comment on the latest resignation.