Reading Premier Inn which served child rum keeps licence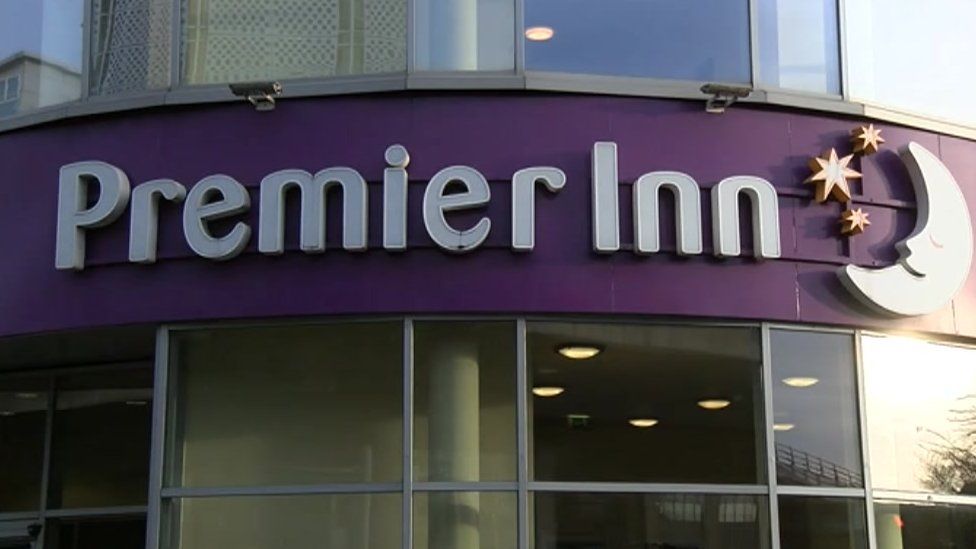 A Premier Inn which sold a 13-year-old girl rum has been allowed to keep its licence by councillors.
The child was sold the alcoholic drink while accompanied by a plain clothes police officer in Reading town centre.
Thames Valley Police said staff at the check-in desk had also failed to spot signs of possible sexual exploitation during the undercover operation.
Reading council issued the hotel with a warning and said managers were "doing a lot to put things right".
A Premier Inn spokesman said: "Nothing is more important to us than the safety and wellbeing of our guests and we are taking this matter extremely seriously."
Officers conducted the test purchase after a 15-year-old girl was sold alcohol at the same Premier Inn in September 2016.
A PC successfully booked a double room at the hotel in Letcombe Street while accompanied with the teenage police cadet on 24 October.
Police said the child was only referred to as "a friend" by the officer and no phrases were used to indicate the pair were related.
The schoolgirl then ordered a Malibu and coke without being asked for proof of age, police said.
The force said the bartender claimed they thought the 13-year-old was "24 or 25" and apologised when alerted to the error.
The hotel was told during an earlier meeting to review its premises licence that its staff must complete training around child sexual exploitation and alcohol sales.
It was also ordered to adopt the Challenge 25 policy and to keep a log of crime and disorder.
Councillor Paul Woodward, licensing committee chairman, said: "We felt [Premier Inn] were already doing a lot to put things right, so we thought it was more important to help them, as well as the public, by imposing conditions."
Related Internet Links
The BBC is not responsible for the content of external sites.