Five things from BBC Berkshire
Throughout the week our intrepid reporters have scoured the royal county for the weird, the wacky and the provocative.
From allotments in Twyford to car crashes in Reading, our journalists have been covering all the stories from Berkshire. Here are five things from this week's coverage.
1 What a moo-ving story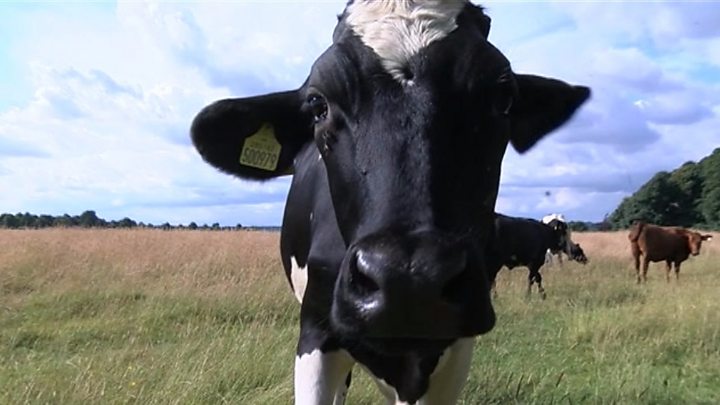 On Thursday cows in Hungerford Common began grazing on household rubbish after a change in refuse collection saw bins gathered in one place.
According to local people the cows could be seen feasting on black bin bags "hanging out of their mouths".
The town council said it would investigate the matter.
2 Gotta catch 'em all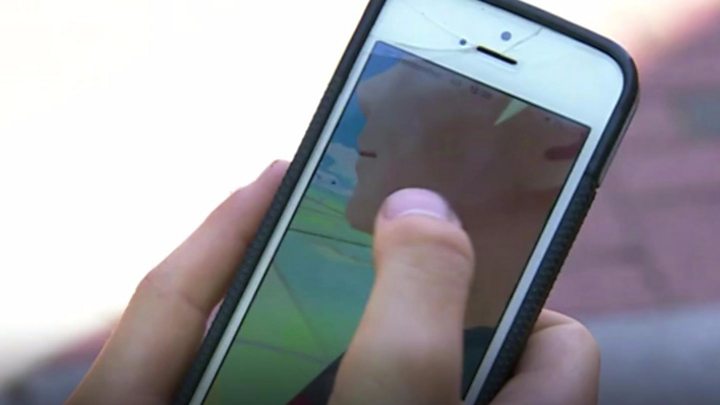 It's the online game that's taken the world by storm, and now Reading University is using augmented reality game Pokemon Go to recruit students.
As players come on to the campus to catch creatures on the virtual reality game, staff members approach them about potential online courses.
3 They paved paradise and (may) put up a parking lot
Gardeners fear they will be evicted from 100-year-old allotments to make way for a station car park.
Twyford station is one of many stops on the new Crossrail line and councillors are concerned about its "longstanding parking problem".
One option being explored is to tarmac over some of the allotments in the Berkshire village.
Allotment tenant Malcolm Bray says the allotments are a right, and part of Britain's character.
4 What's the link between Prince William and a potential nuclear holocaust?
The year was 1983 and Culture Club had taken over the airwaves with Karma Chameleon, Richard Attenborough's Gandhi wins eight Oscars, and US intercontinental nuclear cruise missiles were delivered to Berkshire's air base in Greenham Common.
Members of the Campaign for Nuclear Disarmament heavily protested the arrival of the weapons to the UK, which had been manoeuvred closer to the USSR as part of the Cold War stalemate.
As a ploy to move the media's attention away from the CND, Margaret Thatcher's senior aides released pictures of a young Prince William on a tour of Australia with Charles and Diana.
5 Murder victim identified after 12 years
A murder victim whose remains were found in a ditch by workmen has finally been identified - almost 12 years after he disappeared.
The body of Aivaras Danilevicius was discovered in July 2015 in Warfield, Bracknell.
He disappeared in late 2004 and is thought to have been killed in a different location before he was dumped in the village between 2008 and 2013.