Revived Reading speedway team announces first fixture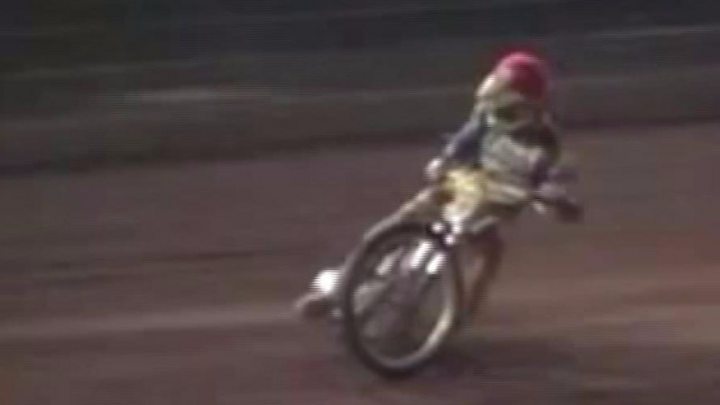 A revived speedway motorcycle racing team has announced its first fixture.
Reading Racers will compete against Weymouth Wildcats in Eastbourne in a one-off meeting in September.
The Racers disbanded in 2008 when their Smallmead stadium closed, to make way for a redeveloped stadium and casino which was never built.
Campaigners are attempting to find land for a new stadium and are raising funds in the hope of putting together a team for next season.
Sam Simota, who previously rode for Reading Racers for three years, said: "It was an amazing time for me here, and it's a shame that speedway racing has gone from this town."
Andy Griffin, of Reading Speedway Action Group, said the long-term plan was "to get Reading Racers back in the national league" by 2018.
Until enough backers are found for a new stadium the club hopes it can share one with another team.
Former match day presenter for Reading Racers, Paul Hunsdon said: "When I was growing up in the town reading speedway was absolutely huge.
"In the early 80s the crowds were massive - when Reading won the league in 1980 there were over 6,000 people in the stadium every week."
The club also won the league title in 1990 and 1992.