'Brothel' closed following Reading police raid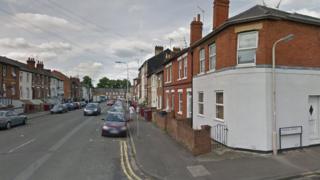 A suspected Reading brothel has been closed following a police raid.
The closure order was approved on Friday following a Thames Valley Police operation at the property in Bedford Road.
One man found at the premises admitted to paying for sexual services, while three women were placed in the care of a support agency for victims of exploitation.
The closure order prevents anyone from entering the property for three months.
Insp Keith Stacey said: "Prostitution has been raised as an issue by the residents of the area.
"Not only have we been addressing street prostitution, but we have again worked to close a brothel."