Reading PC sacked for lying about road tax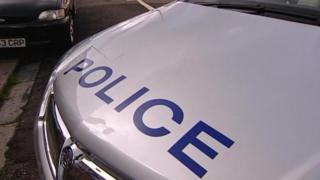 A constable with Thames Valley Police has been sacked for lying about taxing his vehicle.
PC Samuel Board, based in Reading, was dismissed without notice following a special case misconduct hearing.
Between March 2015 and November 2015 he declared his vehicle off the road to avoid the cost of a valid Vehicle Excise Licence and MOT - despite continuing to drive it on public roads.
Det Ch Supt Tim De Meyer said PC Board was "shown to have lied repeatedly".
PC Board initially denied breaching the force's standards, but later admitted his misconduct in a second interview.
Det Ch Supt Meyer added: "Reports of dishonesty are taken extremely seriously because such misconduct strikes at the heart of the trust on which effective relations between the police and the public depend."