Police halt Reading rape claim inquiry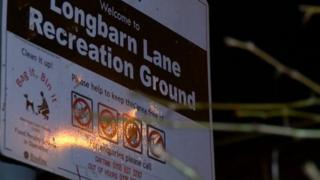 Police have halted a rape investigation after a report that a woman was attacked in Reading.
Thames Valley Police had been looking for three men after an allegation they kicked a woman in her 20s to the ground in Longbarn Lane, Whitley, at about 00:45 GMT on Monday.
The woman reported passing out and coming round in a nearby park.
Det Insp Nick Watts said following "extensive enquiries" the force has established that no rape took place.
He added: "I would like to stress that no-one should hesitate in coming forward if they have been a victim of crime of any sort."