Bracknell night shelter for the homeless opens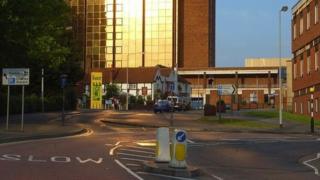 A night shelter has opened in a Berkshire town to help the homeless.
Bracknell churches have joined with The Pilgrim Hearts Trust to tackle a problem they claim has "increased at an alarming rate" in the past five years.
Beds will be provided for the next two months at various church venues, and may continue in March if the weather remains cold.
The trust, a registered Christian charity based in the town, has been running a Drop-In Centre for a year.