Ascot boy arrested after Tasering at party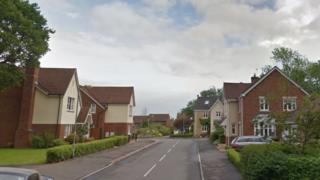 A 16-year-old boy has been arrested after another teenager was Tasered at a house party in Berkshire.
The incident happened after a group of young revellers crashed the event in Greystock Road, Warfield, on Saturday.
They were refused entry but one boy took out the weapon and discharged it, before going inside and threatening to use it again, police said.
When police arrived he fled through the garden. A boy has since been arrested for possession of a firearm.
Thames Valley Police said the boy, who is from Ascot, has been bailed until 12 January.