Student's UAE drugs sentence upheld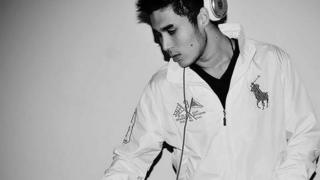 A student from Berkshire jailed in the United Arab Emirates for possessing cocaine said to be worth less than £5, has had his nine-year sentence upheld, according to legal charity Reprieve.
The drugs were found in a bag in a glove compartment of a car when it was stopped.
Ahmad Zeidan, 21, claimed he was tortured into signing a confession.
He denied the offence and said he did not understand the confession document, which was in Arabic.
Zeidan was studying at the Emirates Aviation College in Dubai at the time of his arrest last December.
He claimed he was in a car with men he did not know well when the drugs were found.
Following his arrest, Zeiden, from Reading, alleged he was hooded, beaten and threatened with rape.
In June, Reprieve wrote to Prime Minister David Cameron urging him to intervene.
The UK government said it took all allegations of mistreatment of British nationals "extremely seriously" and would continue to raise the case with UAE authorities.