'Aggressive' patient missing from Crookham hospital found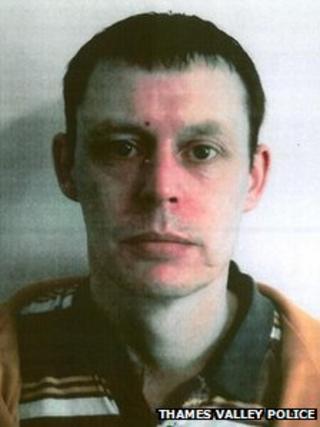 A potentially "aggressive" patient who went missing from a secure unit at a hospital in Berkshire has been found.
John Maguire, 43, left Thornford Park Hospital in Crookham, near Thatcham, at lunchtime on Saturday and people were warned not to approach him.
Police said he could "become aggressive if challenged" and urged anyone who saw him to contact them.
The patient, who has a four-inch scar on his cheek, was found "safe and well" on Wednesday night.
Acting Supt Lindsey Finch said a "large number of officers" has been involved in the search.