Windsor charity says swan attacks becoming more frequent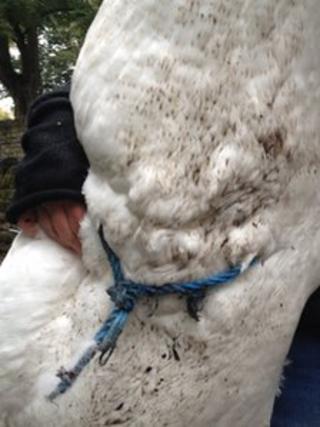 A charity says it fears for the safety of Windsor's swans after two birds were attacked in the Berkshire town in the space of a week.
The first swan was found swimming with its wings bound in the river on 14 October.
The bird was found close to Baths Island, where the remains of a barbecued swan were found in August.
Another swan was found dead last weekend in Home Park, shot through the head and with a broken neck.
Wendy Hermon, from the Swan Lifeline charity, said: "I don't know whether they've done if for fun or done it for food."
She said she was "upset" at the frequency of attacks, which have been reported to police.