Bracknell councillor Mary Ballin dies following illness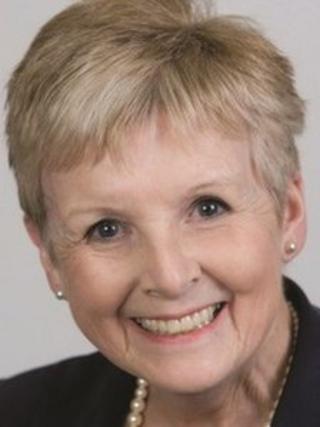 A Conservative councillor who served her community for more than 30 years has died following an illness.
Bracknell Forest member Mary Ballin passed away earlier this week at Wexham Park Hospital, aged 72.
Mrs Ballin, from Ascot, also acted as agent for former Bracknell Tory MP Andrew MacKay until the 2010 general election.
She was first elected in 1983 and latterly served as Bracknell's cabinet member for transport and planning.
Leader of the Conservative-led authority Paul Bettison said: "Mary cared very deeply about her local community and Bracknell Forest, and was proud to serve for so long.
"She worked very hard in her roles as ward member, executive member and during her time as the MP's agent when she was also bravely battling her illness.
"Mary will be very much missed by everyone who knew her and worked with her. Our thoughts and prayers are with her family."
Mrs Ballin, a mother-of-two, represented the ward of Winkfield and Cranbourne and had been the council's executive member for transport and planning since 2001.