Reading property mortgage was obtained fraudulently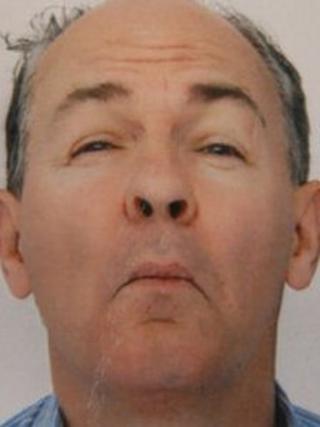 Police hope to trace a mystery man who falsely obtained a mortgage for more than £97,000 on a Berkshire home.
In May 2010, the unidentified man arranged a loan for £97,742 for a property in Salisbury Road, Reading.
Posing as the rightful owner, a photo of the man has been published from an identity document used to secure the remortgage loan.
Thames Valley Police is linking the case to others in the Surrey and Metropolitan Police areas.
Anyone who recognises the man or knows of his whereabouts is asked to contact Det Con James Faulkner at Reading CID.
It is not known if the man has more than one identity.