Berkshire rapist jailed for 18 years dies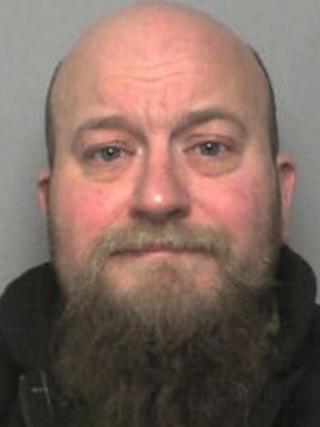 A rapist from Berkshire has died seven months after receiving an 18-year prison term for repeatedly attacking a teenager over a three-year period.
David Ward, 45, abused his victim from 2007 to 2010 when she was aged between 13 and 16.
Ward was convicted of eight counts of rape and two counts of sexual activity with a child, at Reading Crown Court.
He was pronounced dead in hospital after collapsing at Bullingdon Prison, a Prison Service spokesman confirmed.
Ward, previously of Meadow Road, Theale, was found on the landing of the prison on 21 August, the Prison Service said.
"Staff commenced CPR and he was taken to hospital where he was later pronounced dead," the spokesman said.
"As with all deaths in custody, the Prisons and Probation Ombudsman will conduct an investigation," he added.
Ward had unsuccessfully appealed against his sentence in July.