Reading Half Marathon death caused by heart attack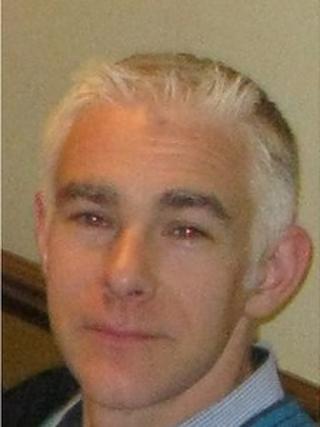 A Reading Half Marathon runner who died after crossing the line suffered a heart attack, a coroner has stated.
Ged Clarke, 39, a fitness enthusiast from Reading, collapsed after finishing the 13.1-mile course on Sunday.
Reading coroner Peter Bedford said Mr Clarke's heart attack was caused by a pre-existing heart condition.
He added there was no link to dehydration, which had been a consideration because of the hot temperature that day.
Mr Clarke's family said he was a "wonderful" husband and father to their two children and that he would be "missed terribly".
A spokeswoman for the race organisers said his death was "deeply upsetting" and that their thoughts were with his family and friends.
Mr Clarke was a keen athlete who ran a popular Twitter campaign under the moniker @12pmclub, encouraging people to exercise at lunch times.