Berkshire's M4 corridor expands business base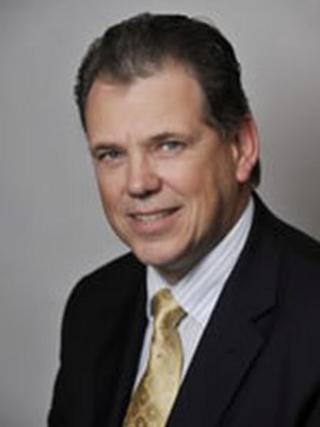 People starting their own businesses after being made redundant may have boosted the number of firms in east Berkshire.
The overall number of firms in Slough and surrounding areas rose in 2010 and 2011, according to new research for the BBC by Experian.
But the highest insolvency rate in England last year was also in Slough where 2.6% of firms went out of business - that's about 181 companies going bust from 6,992.
Despite this, Slough has managed to increase its overall business base by 0.91% since July 2010 to 7,316 companies in February 2012.
Richard Knight, chairman of the East Berkshire Federation of Small Businesses (FSB), said: "I have heard from people in banks that there has been more business start-ups in the last two or three years than there has ever been which I'm sure is down to people being made redundant, maybe two three or four times, and they have had enough of it.
"If you have got the right idea and the right business model, I don't think it's a major concern starting up in a recession."
Mr Knight said there had been no obvious trend to indicate why there was a greater percentage of insolvencies in Slough than elsewhere.
Both Slough and its Berkshire neighbours rank highly in England in terms of growth in the number of businesses. Slough ranks 30th in the country while Bracknell Forest is 15th, having expanded its business base by 0.96%.
Wokingham is 13th at 0.96% and Reading 23rd at 0.93%, according to the Experian research.
Mr Knight said the figures were unsurprising as the M4 corridor is well known as one of the UK's major business zones outside of London.
FSB Thames Valley regional chairman David Knowles-Leak said of the FSB's 8,000 members, there were a large number of consultancy businesses in the area.
He said: "You go across the whole region and there are people who are doing really well and there are people who are struggling so there is no definite pattern."